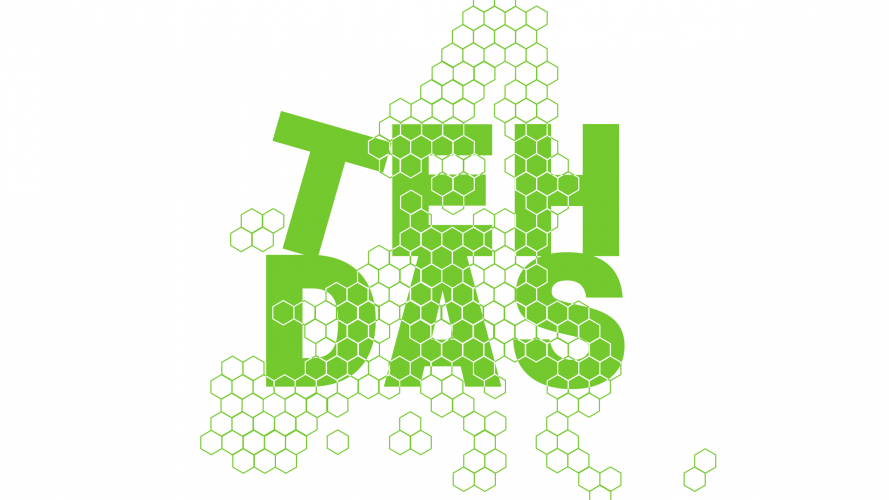 The TEHDAS Joint Action project develops European principles for the secondary use of health data, to benefit public health and health research and innovation in Europe. It is carried out by 25 European countries and coordinated by the Finnish Innovation Fund, Sitra. The project is divided into eight work packages led by organisations from different countries.
Based on the European Commission's Health Programme 2020, TEHDAS was launched in February 2021 and it will run until 1 August 2023. In April 2021, All.Can was officially selected to participate in the stakeholder forum of the project, as well as its Work Package (WP) 4 forum dedicated to outreach, engagement and sustainability.
Find out more about TEHDAS here.