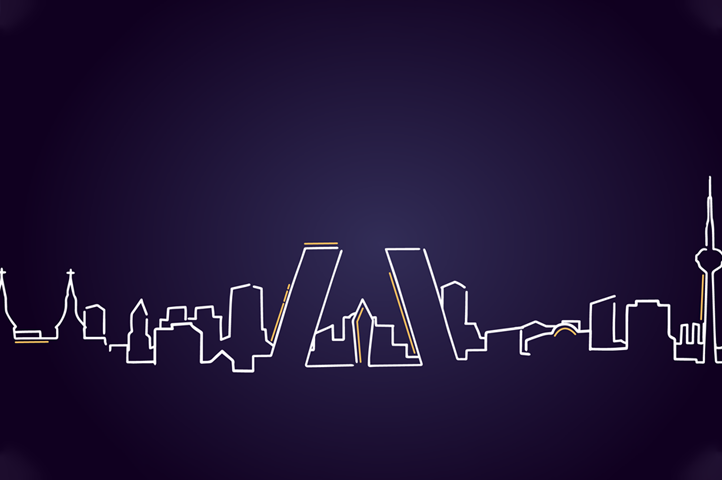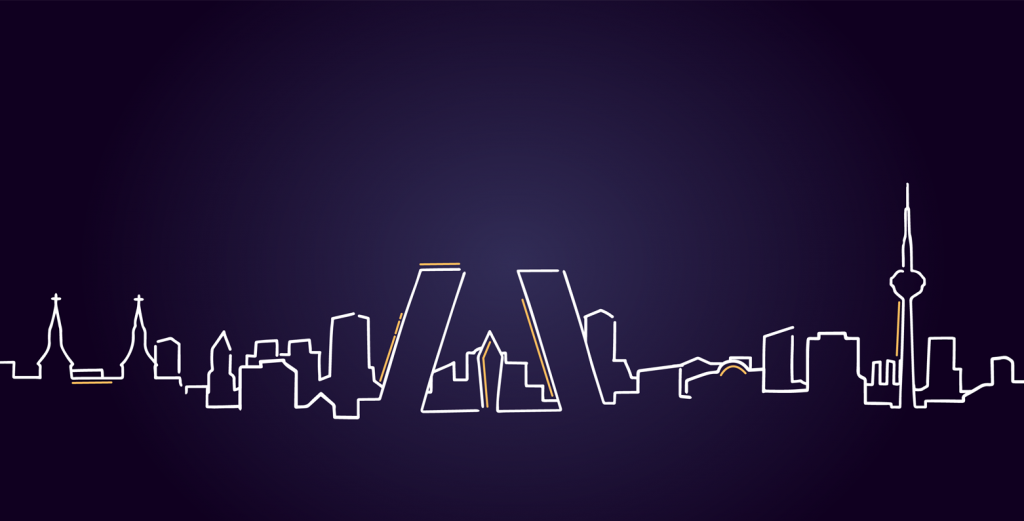 The new All.Can Spain initiative has officially launched, with a presentation at the II Congreso de Organizaciones de Pacientes (2nd Congress of Patient Organisations) at the Spanish Ministry of Health.
The congress aimed to encourage the effective participation of patients in healthcare and the social system. The full poster can be downloaded here.
The All.Can Spain initiative was discussed in the plenary session, entitled 'Market Place: initiatives in empowering the patient'. It was identified as a relevant initiative to empower patients to propose solutions to reduce and eliminated inefficiencies in cancer care in the Spanish healthcare system.