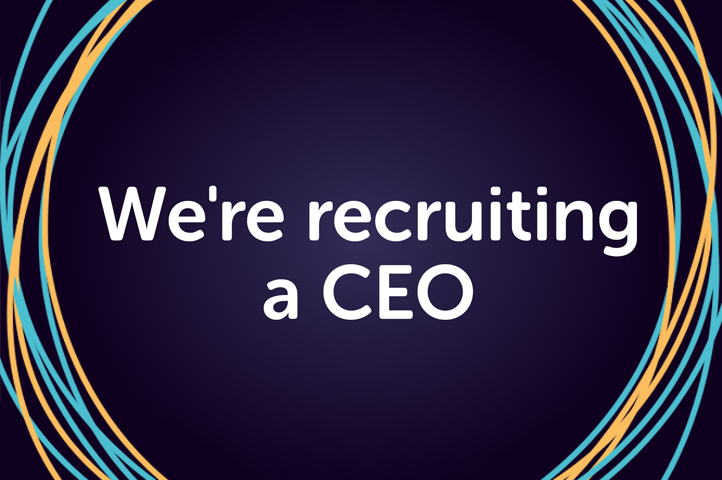 All.Can International is currently looking to recruit a Chief Executive Officer (CEO) to lead the initiative into an exciting new phase and help it grow into a sustainable platform to achieve its mission over the years to come. The role is expected to be 80% FTE on a consultancy basis, with flexibility for the right candidate. All.Can International is currently an informal network supported by a secretariat, but is establishing itself as a formal non-governmental organisation (NGO) in January 2020.
To lead this strategic development, we are looking for an experienced and highly motivated consultant who will act as the CEO and be the main representative of All.Can. The CEO will be expected to shape the direction of All.Can's strategic plan and help establish it as the go-to organisation focused on improving the efficiency of cancer care. In addition, they would develop member and funder outreach and enhance the positive visibility for All.Can externally.
The consultant should be an energetic senior executive with a strong cancer community network, set up as an independent/freelance consultant, with extensive, experience in public affairs, policy engagement and executive leadership gained at European and international level.
Applications close at 23.00 CET, Friday 29 November.
To find out more about the role and to submit an application, please download the recruitment pack here.