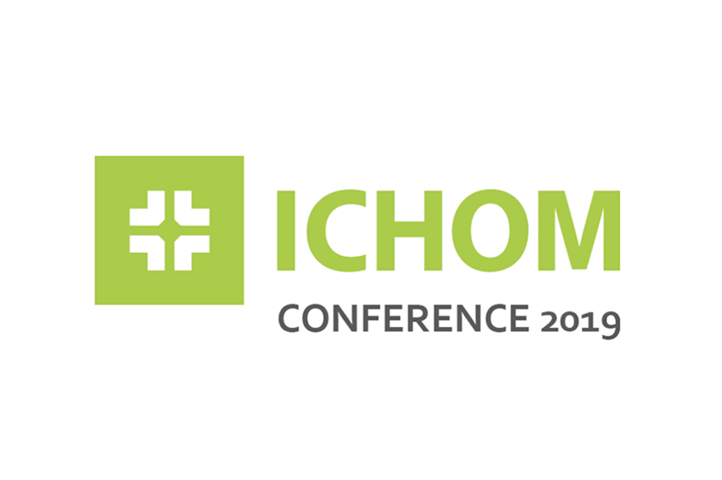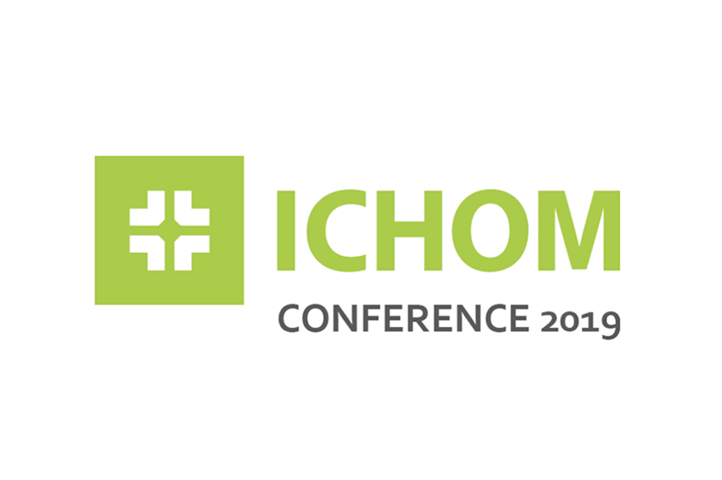 Suzanne Wait (representing the All.Can international secretariat) chaired a session at the annual International Consortium for Health Outcomes Measurement (ICHOM) conference titled 'Applications of the ICHOM–All. Can Value in Breast and Lung cancer study' on 2 May 2019.
Speakers at the session included:
Jan van Meerbeeck, Antwerp University and Antwerp University Hospital
Francisco Rocha-Goncalves, Luz Saúde/IPO Porto
Gerardine Doyle, UCD College of Business
The session discussed the study being undertaken jointly by ICHOM and All.Can, exploring its implications and applications in policy. Read our report of the session here.