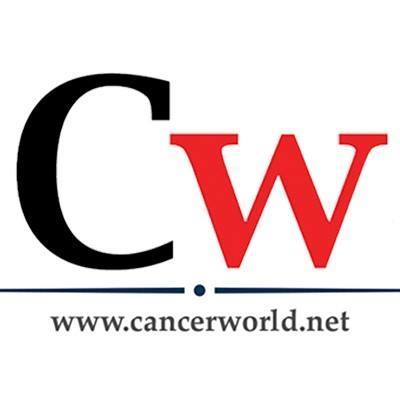 Cancer World has published a report covering the last of our 2021 webinar series, 'Spotlights on Improving Efficiency in Cancer Care', co-organised with Sharing Progress in Cancer Care (SPCC) on 15 December 2021.
The session entitled "Efficiency in the Europe's Beating Cancer Plan" was chaired by Marlene Thomas, Global Medical Lead for Integrated Health Care Solutions at Roche Headquarters. Speakers included:
Giovanni Gorgoni, CEO at AReSS Puglia, the regional government agency for health and social care innovation for the Puglia region, in Italy, and Chair of the European Regional and Local Health Authorities (EUREGHA) in Brussels.
Vivek Muthu, All.Can member, and Managing Director, Marivek Healthcare Consulting,
Simon Oberst, Director of Clinical Development at the Cancer Research UK, Cambridge Centre; Chair of the Accreditation Board, Organization of European Cancer Institutes (OECI).
You can watch the webinar recording on demand via the OncoCorner website.