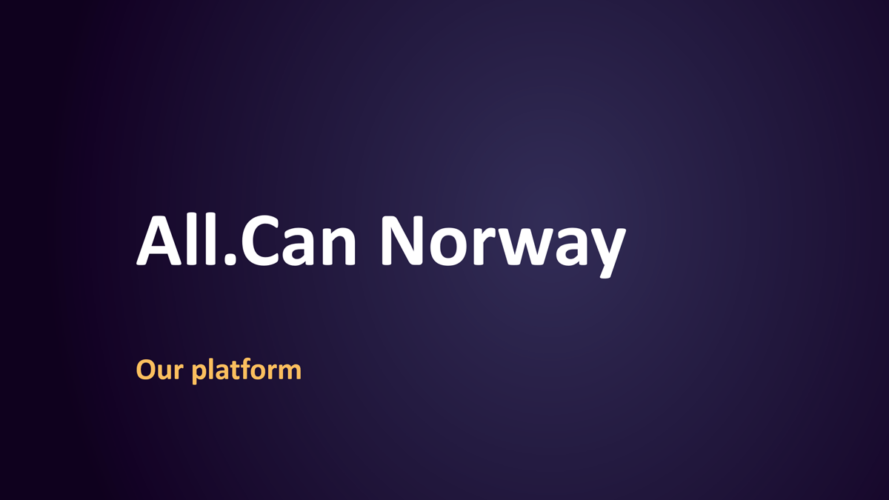 All.Can Norway has a broad membership including representatives from patient organisations and industry. Our goal is to contribute to better and more effective cancer treatment in Norway.
Together, our ambition is that politicians and the health care system increase their efforts in two main areas:
Prehabilitation
Prehabilitation is about optimising efforts between the point of diagnosis and prior to treatment.
Ensuring patients are better prepared for treatment will improve experiences and assist with more effective rehabilitation.
Exercise, diet, quitting smoking along with increasing knowledge should be included as part of prehabilitation.
Reliable & Safe discharge
All cancer patients should receive a clear description of what their individual follow-up plan entails and how this will move forward within the health care system.
Contact people, follow-up plans and rights that apply should be made available as part of the discharge process. It must be clear what the patient is responsible for following up – and what will be followed up by other resources.
All.Can Norway wants a clarification and specification of the ongoing work on the "Cancer Patient Home Plan".
All.Can Norway would like the cancer coordinator scheme to be further developed, and that it continues to be followed up by the public health system.