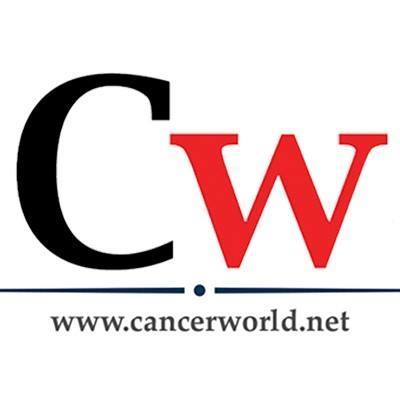 Cancer World Magazine has published articles covering the two All.Can webinars presenting examples of best practice in improving the efficiency of cancer care from the All.Can Efficiency Hub.
Jointly organised with Sharing Progress in Cancer Care (SPCC), the webinars took place in two parts. The first webinar on 25 October featured Dr. Klaus Meier, President of the European Society of Oncology Pharmacy (ESOP) and of Deutsche Gesellschaft für Onkologische Pharmazie (DGOP), who talked about the EPIC project empowering pharmacists to improve adherence to oral anticancer agents. The second panelist, Dr. Hemda Chen, Chief Medical Officer at Sivan Innovation, introduced Moovcare®, the web-based follow-up care for lung cancer patients offering significant improvements in overall survival, relapse detection and healthcare costs for patients with lung cancer when compared to standard care. The last panelist, Kathleen Barnard, the founder of Save Your Skin Foundation who is also managing the Secretariat of All.Can Canada, discussed the challenges and opportunities in sharing patient data to improve outcomes with insights from Canada.
The second webinar on 24 November was opened with an introduction on All.Can and its initiatives by All.Can International Board Member and the European Cancer patient Coalition (ECPC) Director Antonella Cardone. Panelist Dr. Andrea Antonuzzo, Head of the Supportive Care Unit in the oncology department of Pisa University Hospital, presented a supportive care service for cancer patients created in 2012, which was certified as a centre of excellence by the Multinational Association of Supportive Care in Cancer (MASCC). Next, Prof. Elizabeth Hanson, Board Member and former President of Eurocarers, Professor of Health Care Sciences, Linnaeus University, and Research Director, Swedish Family Care Competence Centre, gave examples of best practice in supporting informal carers. The last speaker was Alexander Roediger, Global Lead Oncology Policy, MSD International, who presented some evidence from the research conducted in the past few months to assess the efficiency of lung cancer patient journeys and what can be done to improve it.
Access the Cancer World articles for webinars Part I and Part II.