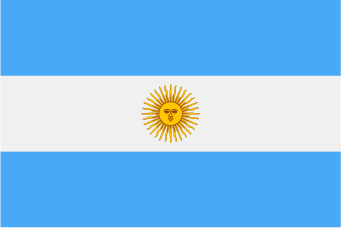 All.Can Argentina recently released the publication of a scientific paper based on their Patients' Survey: Qualitative Study on Barriers to Access from the Perspective of Patients and Oncologists.
The paper is the result of the quantitative and qualitative survey carried out among 400 people located in the Metropolitan Area of Buenos Aires that have been diagnosed with cancer.
The initial phase of semi-structured interviews was followed by a qualitative study through in-depth interviews with 15 patients and 5 doctors from the same geographical area.
The paper was published in the "International Journal of Innovative Science and Research Technology". You can access it here.